WSET
The Wine & Spirit Education Trust provides globally recognised education and qualifications in wines and spirits for both professionals and enthusiasts. We're lucky enough to have highly knowledgeable educators within the region offering WSET wine education. WSET Level 1 Award in Wines is a beginner's introduction to wine suitable for those starting a wine career or pursuing an interest in wine. For individuals new to wine study, this qualification provides a hands-on introduction to the world of wine. You'll explore the main types and styles of wine through sight, smell, and taste, while also gaining the basic skills to describe wines accurately, and make food and wine pairings. No prior knowledge required! For more information click here.
WSET Level 2 Award in Wines is the beginner to intermediate qualification exploring wines and spirits for those working in the industry - or pure wine and spirit enthusiasts. For those seeking a core understanding of wines, this qualification explores the major grape varieties and important wine regions in which they are grown. You'll learn about the styles of wines produced from these grapes as well as key classifications and labelling terminology. For more information click here. For a list of venues and dates of courses click here.
WSET Level 3 Award in Wines is for individuals seeking to delve deeper into the world of wines, this qualification provides a detailed understanding of grape growing and wine making. Upon completion you will be able to assess wines accurately, and use your understanding to confidently explain wine style and quality.
For further information about the WSET visit www.wsetglobal.com.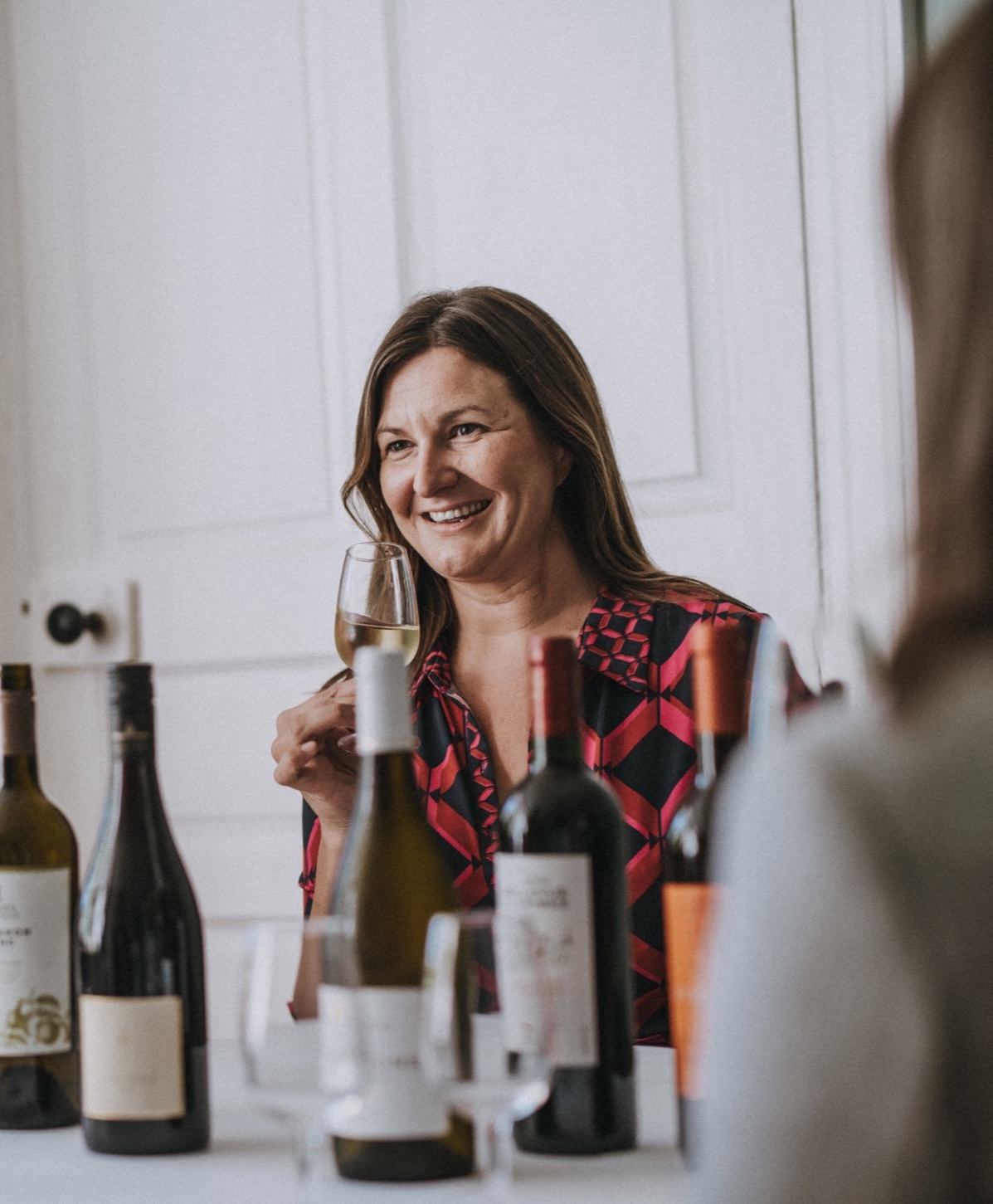 Hayley Reynolds DipWSET
Hayley Reynolds DipWSET, co-founder of South West Wine School, says: 'Whether you're in the hospitality trade, are a wine enthusiast or need to increase your wine knowledge to give you more confidence when entertaining clients at work, the WSET courses are absolutely brilliant. Each level greatly expands and enriches your understanding of the subject in a comprehensive and structured way. On the courses you will learn everything from the key grape varieties, viticultural and vinification practices, the principles of food and wine matching and how to correctly serve and store wine to how to describe wine and its characteristics." Hayley continues: "Here at South West Wine School we work with WSET certified educators to ensure the best possible delivery of courses, giving the highest level of wine education.'